Want to be rewarded for being smarter with your skincare? Become a
Vanna Belt Rewards
member today and unlock exclusive access to everything from FREE delivery to FREE skincare plus, you'll be first on the list when we drop a new launch.
Sound good? Let's go.
01
Join vanna belt rewards
It's free to join and get 150 bonus points just for signing up!
02
Join vanna belt rewards
Earn points when you shop, follow us on social media, and more.
03
Join vanna belt rewards
Redeem points for money off.
10 POINTS
Make a Purchase
300 POINTS
Refer a Friend
500 POINTS
Happy Birthday
15 POINTS
Follow Us on Twitter
50 POINTS
Like Us on Facebook
50 POINTS
Follow Us on Instagram
300 POINTS
Create an Account
50 POINTS
Write a Product Review
20 POINTS
Sign Up to Our Emails
Be part of the
vanna belt

community


We're all in this together. Be part of the most epic transformations.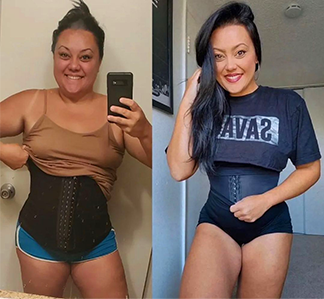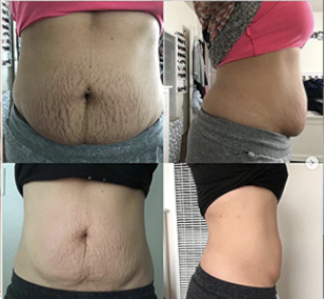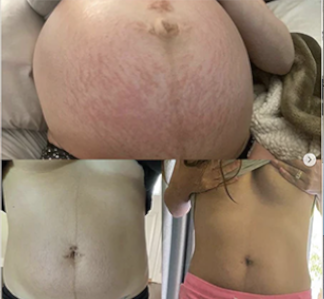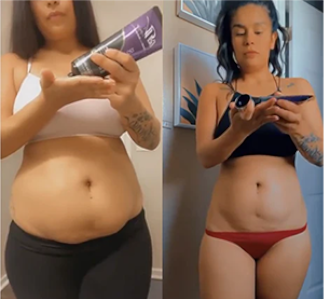 Sign Up
What is the Vanna Belt VIP Loyalty Program?
This is our way of showing our deep appreciation to our loyal customers, by offering discount promocodes in exchange for points accumulated from each purchase. You'll also earn points for activities on our site, such as following our social channels, signing up for our newsletter, and more. The more points you earn, the more rewards you'll be able to redeem!
Who is eligible to join?
Our loyalty program is open to all customers (US based and international). Anyone with an account is automatically enrolled, and you can view your rewards hub by visiting: Rewards Account
How do I earn points?
You can earn points for all sorts of activities, including signing up for our newsletter and making purchases. To see all the ways you can earn points, click the *Earn Points* tab in the menu.
How do I view my point balance?
Your point balance is at the top of the page, right next to the shopping cart.
How do I redeem my points?
Select the tab called *Get Rewards*. Here you'll see your points and can exchange them for a discount promo code to use at checkout.
Is there a limit to the number of points I can earn?
Nope! Go ahead and earn as many as you can.
What do the 'approved', 'pending' and 'cancelled' statuses mean?
Approved: These points can be redeemed on discounts immediately. Pending: There is a 14 day approval period after every purchase before your points are verified and deposited in your account. Check back within 14 days to see your approved balance post-purchase. Cancelled: These points will not be added to your account. For example, this will happen if you cancel or return a purchase (the points will change from pending to cancelled, or be subtracted from your current balance if your return is after the 14 day approval window).
Why did my account balance go down?
You, or someone you referred, cancelled or returned a purchase.
I completed an activity but didn't earn points.
It can sometimes take a few minutes for us to process your activity and provide your points; check back within 24 hours to see your updated balance.
How do I leave the program?
If you no longer wish to earn points, please contact us and ask to be unenrolled. We'll unenroll you and you will lose any points you have accrued.
What happens if I leave and decide to join again?
Simply contact us and we'll re-enroll you. However, your point total will begin from zero.
Where can I report a problem or give feedback?