HOW TO EARN REWARDS
Get 10%
In rewards with every purchase
Earning Vanna Belt rewards is easy. Simply place your order and earn $0.10 in rewards for each dollar you spend.
You can also earn rewards by helping to spread the word, reviewing our products and even for your birthday!
HOW TO REDEEM YOUR POINTS
Earn VANNA POINTS* and use them to get more Vanna Belt products. Don't forget to redeem your points within 6 months as they expire!
1
Click "rewards points" at the bottom left of ANY page on the Vanna Belt website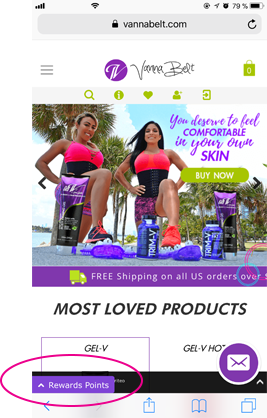 2
A pop up will feature information about how you earn and use points.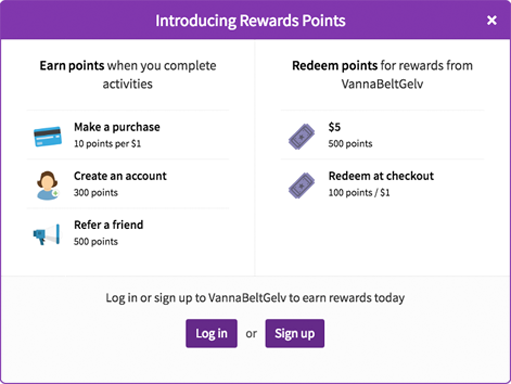 3
Once you sign up for an account, log in and you're all set to redeem points.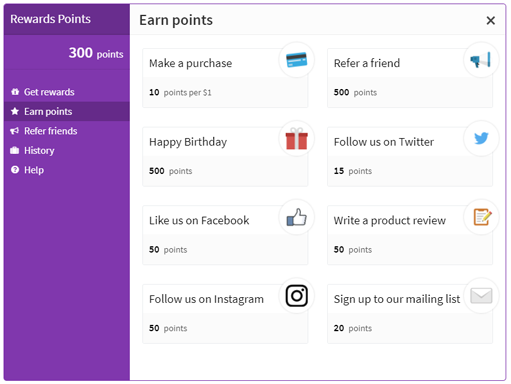 4
To see point balances click redeem points!

*Points expire in 6 months.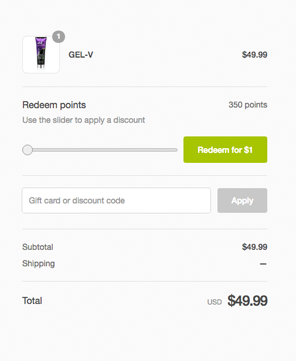 JOIN NOW


Refer a friend & receive

500 points


for his first order!

For each
$1.00 spent, you earn

10 Reward Points.

Write a Product
Review & earn

50 points

Tweet about us
& Earn

15 Points

Make sure you Enter your
Birthday in your account
& on that day you will Earn

500 points

Like us on
Facebook & Earn

50 points

Share our page on
Facebook & Earn

50 points

Create an Account
on our Store & Earn

300 points
Also, if you would like to use all your points and your total is zero, the order will not process. The balance of the items need to at least have an amount of $1.00 for the item to process.
Thank you.