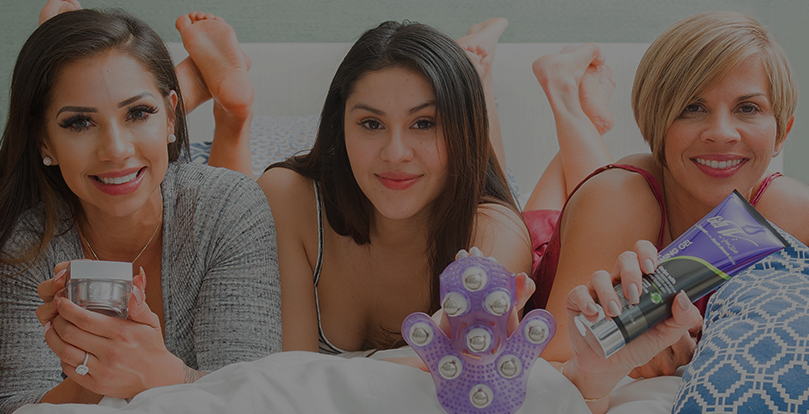 VIP PROGRAM
Ready

to keep up with your body goals and summer budget? Already a Member? Sign In
Now you can work on skin concerns
like stretch marks and flaccidity using Gel-V or enhancing your silhouette and smoothing cellulite with our other products at a fraction of the cost
with my VIP service!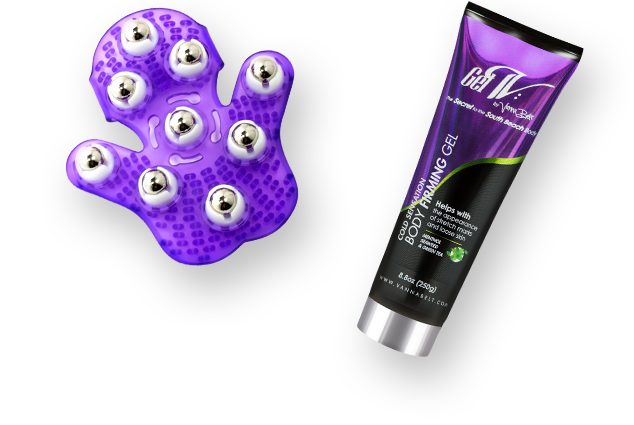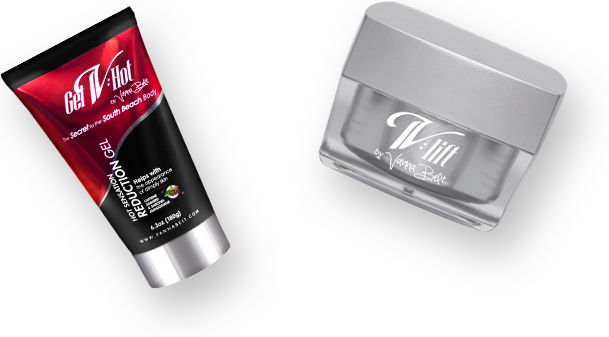 What's included in your VIP service?
Depending on the VIP PROGRAM you subscribe to, you will receive a monthly bottle of Gel-V for $39.99 or a monthly bottle of Gel-V Hot for $31.99 and 20% storewide!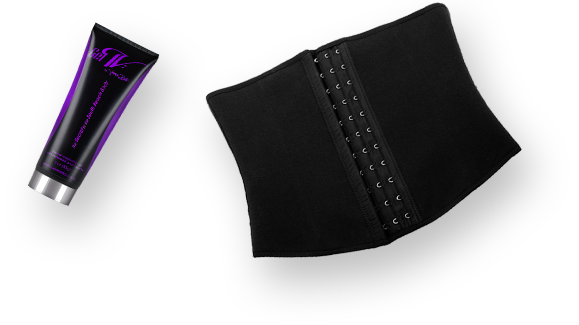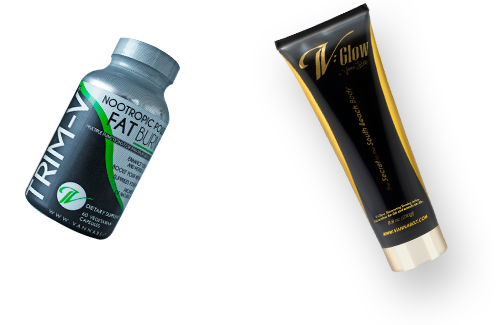 You choose
when you want your next delivery to ship*
30, 45, or 60 days
20% OFF
any product on
VANNABELT.COM
CURATE TIPS
tricks and more - emailed to you
on a regular basis
ACCESS TO
my exclusive offerings only available
to VIP members!
CANCEL
after your third fulfillment
Here's what some of our members are saying:
Already a Member? Sign In