BRAS that Leave You


with side Bulges,
Back Fat, and Zero Lift


Have Got to Go!

V-BRA offers a non-padded and non-foam cup that gives you full coverage and support without adding to your bust size.
THERE'S NOTHING WORSE than slipping into your favorite top or dress, and doing a spin in front of the mirror, and seeing bra bulges and backfat.
Even worse is when you do a double take and realize your bra is giving you zero lift, too.
What's a girl to do?
You could replace your entire closet

with looser fitting clothing but that would be so expensive
(and you love your clothes)!
---
You could start a new workout routine

to try and target your upper body, but who knows how long it would take to see results.
---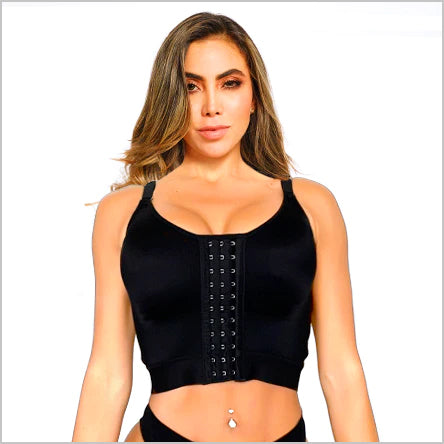 Or you could put on your V-BRA

and get instant back smoothing and upper body shaping comfort!
V-Bra is Made for Anyone Who Wants
Extra Upper Body Smoothing & Support
The V-Bra offers full back coverage for women who want a back smoothing and upper body shaping bra that is comfortable to wear all day long!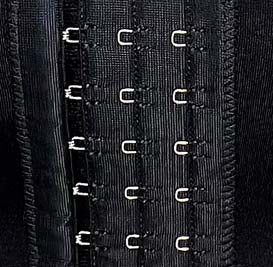 3 hook closure
so you can adjust the bra for your perfect fit.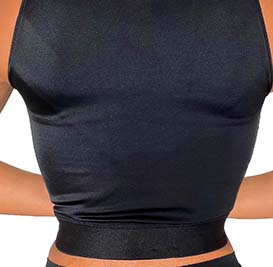 Full back coverage
to smooth out back and side rolls.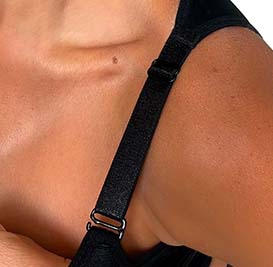 Adjustable
shoulder straps.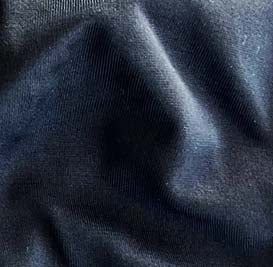 Soft-touch fabric
that is comfortable for all-day wear.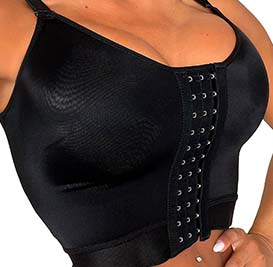 Upper body shaping
so you can adjust the bra for your perfect fit.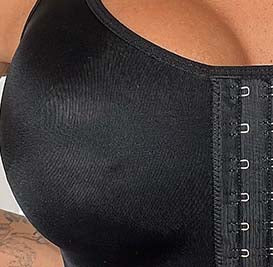 Non-padded
and non-foam cup.
What Makes V-BRA So Special?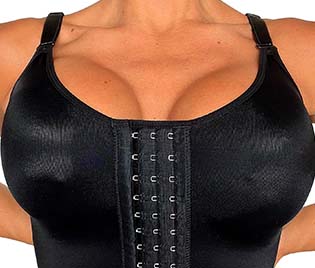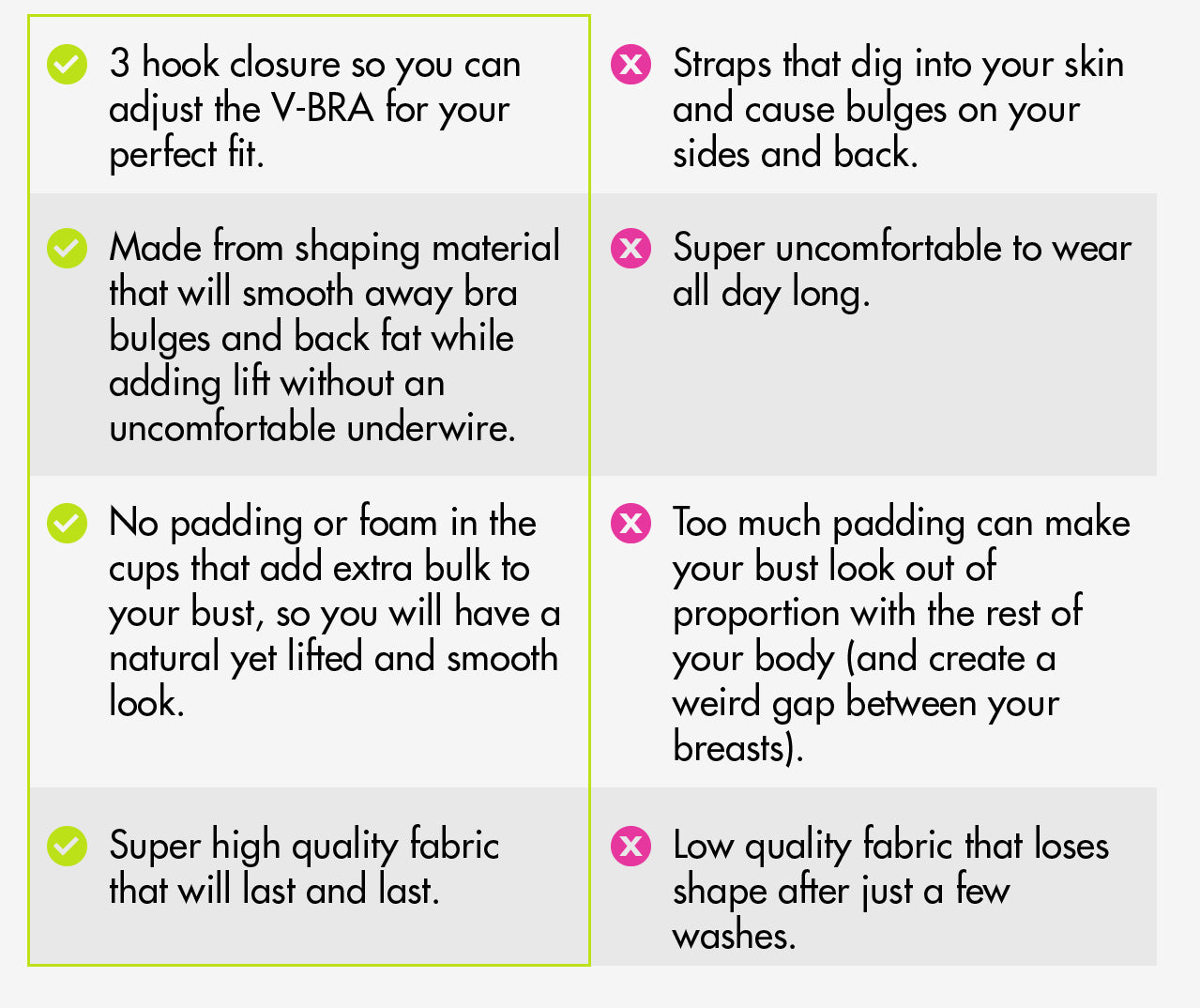 Smooth, Seamless, and Shaping.
I created V-BRA because I spoke with so many women who told me they wanted a full coverage bra that offered shaping!
The truth is, no matter what your size, no one likes the look of bra bulges or back fat, so I started working on creating a shaper bra.
The V-BRA is designed specifically to smooth away side bulges and back fat so you have a totally smooth and seamless look under your favorite tops and dresses!