Full Body Confidence
You Want it? You Got it with V-Body
Isabelle is wearing V-Body
Full body shapewear.
Compresses midsection.
Smooths and slims legs.
Eggs volume and shape to booty.
Just Need a Lift?🍑
Butt LiVt is What You're Looking For!
Butt Livt is our BEST SELLING 5-star
booty shapewear
Midsection control .
Butt lifting technology .
Silicon bands on the thighs ensure it doesn't ride up.
NO padding - just perks up your actual booty.
"Let me say [Butt liVt] is the first lifter that I've purchased and it has my butt looking like a sweet Georgia peach lol. It lifted where I needed and snatched everything else in." -
Tasha M.
Want More Options? We Got 'Em!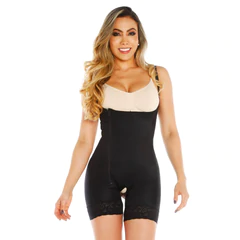 "This garment is truly a game changer. It really sculpts and tightens while you sleep!!!"-
Lo L.
V-eauty Sleep
$55.00
Add to Cart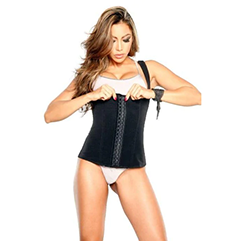 "I love the V-Vest!! I definitely recommend if you're looking to loose the back rolls." -
Vero S.
V-Vest
$65.00
Add to Cart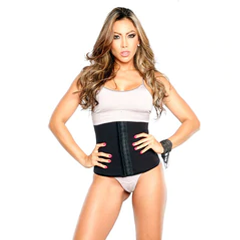 "Cinches you in so well!!! It helps to accentuate my curves and tucks me in, in all the right places."-
Rachel V.
V-Belt
$45.00
Add to Cart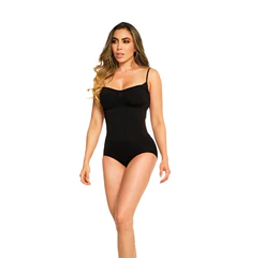 "It's really nice and holds you in place for a nice look under your clothes."-
Anna P.
V-ody Suit
$45.00
Add to Cart
Choose the Piece That Suits You Best, V-Babe!
Use Afterpay at checkout.