Reach your body goals EASIER & FASTER
Scroll down

for an offer you won't resist!
Vanna Belt products
empower women
like Danielle to feel their most confident.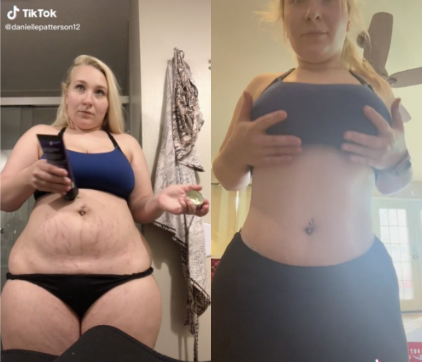 Our transformative products deliver results you can see … and seeing is believing!
Danielle is using:
Gel-V which is clinically proven to fade stretch marks (as you can see in her video).
She paired Gel-V with the signature Vanna Belt wrap around shaper to achieve what you see in the video!
RECOMMENDED JUST FOR YOU!
Use Afterpay at checkout.

RECOMMENDED JUST FOR YOU!
Use Afterpay at checkout.

Buy the Wrap Around Shaper
and Get Gel-V Mini FREE
Use code FREEMINI at checkout
FREE
5-Star Reviews from Real V-Babes
"If you're still wondering if [Gel-V] works stop! Do yourself the favor and order it. It's faded my stretch marks immensely on my hips, thighs, and tummy." -
Deanna Rosemary
"I definitely saw a difference after using Gel-V after about 2 weeks." -
Sharon Valderrama
"Has to be the most amazing thing I have come across for my mommy tummy. Noticed a big difference with sagging skin and stretch marks." -
Jeannette Anaya
"So happy with Gel-V it's helping with my stretch marks." -
Maria Vega
"I recently had a baby and used it after my son was born and it has helped to minimize my stretch marks and tighten my skin." -
Ebony Walker
Seeing is Believing
And You Can See These Results!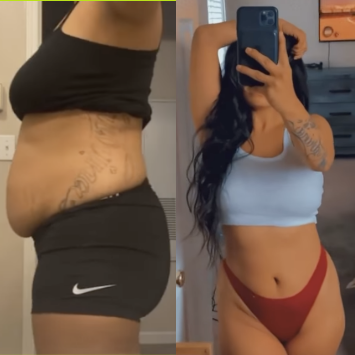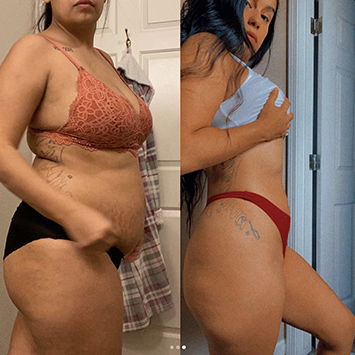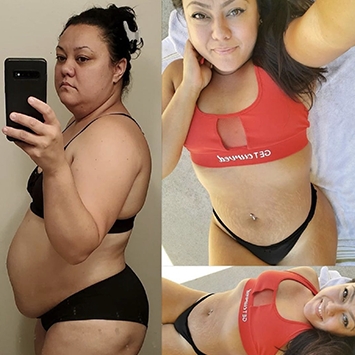 Get Started on Your Journey Today, V-Babe!
Use Afterpay at checkout.
Buy the Wrap Around Shaper
and Get Gel-V Mini FREE
Use code FREEMINI at checkout
FREE