MOST LOVED PRODUCTS
GEL-V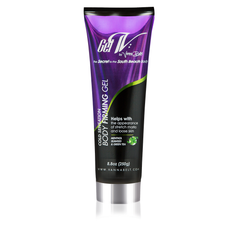 Gel V Body Firming & Stretch Mark Appearance Fading Gel
$49.99
+ add to bag
Gel-V Hot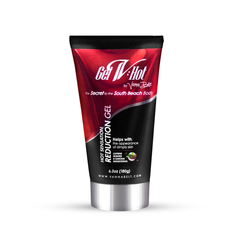 Reduction & Cellulite Smoother Gel
$39.99
+ add to bag
V-Glove
Body Contouring Massager
$9.99
+ add to bag
Trim-V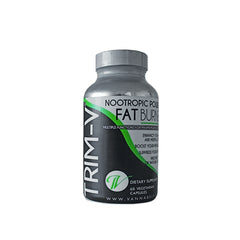 Nootropic Powered Fat-Burner
$49.99
+ add to bag
OUR SOLUTIONS
FOR YOUR BODY / SKIN CONCERNS
GEL-V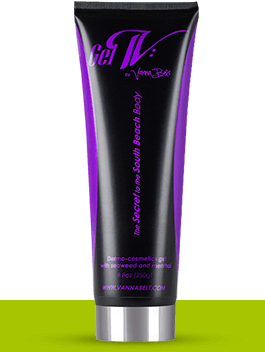 VIEW OUR SOLUTIONS
GEL-V &
GEL-V HOT
VIEW OUR SOLUTIONS
TRIM-V &
GEL-V HOT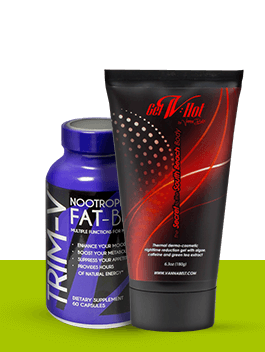 VIEW OUR SOLUTIONS
TRIM-V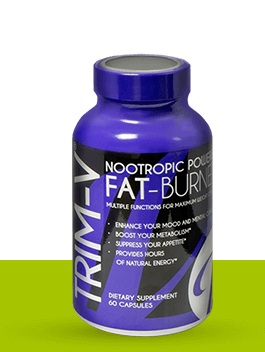 VIEW OUR SOLUTIONS

LOOSE SKIN

TAN/PALE SKIN

TRIM & MOLD

POSTPARTUM

WEIGHT CONTROL

WRINKLES & EXPRESSION LINES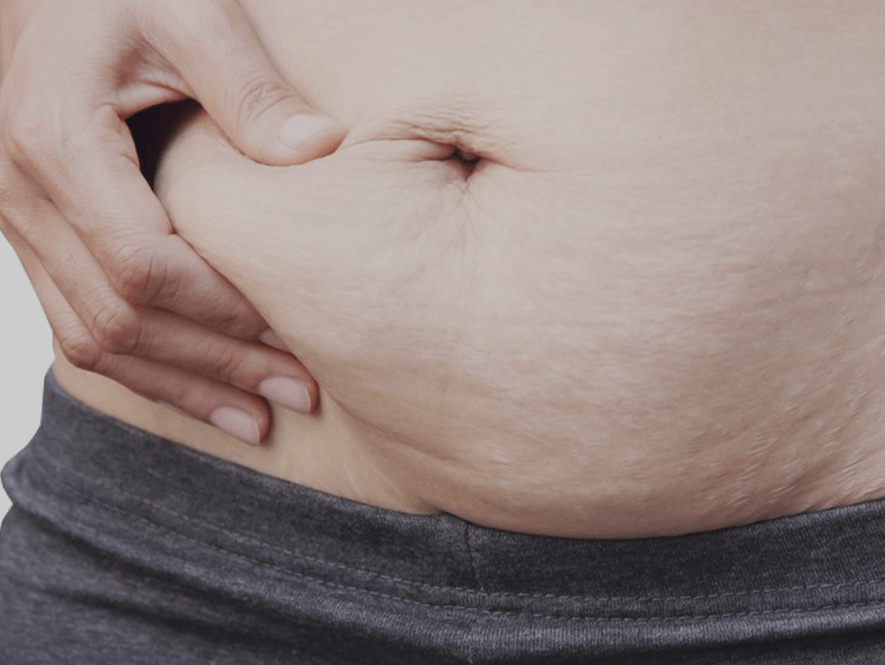 LOOSE SKIN
Invigorates the skin by stimulating blood circulation for collagen formation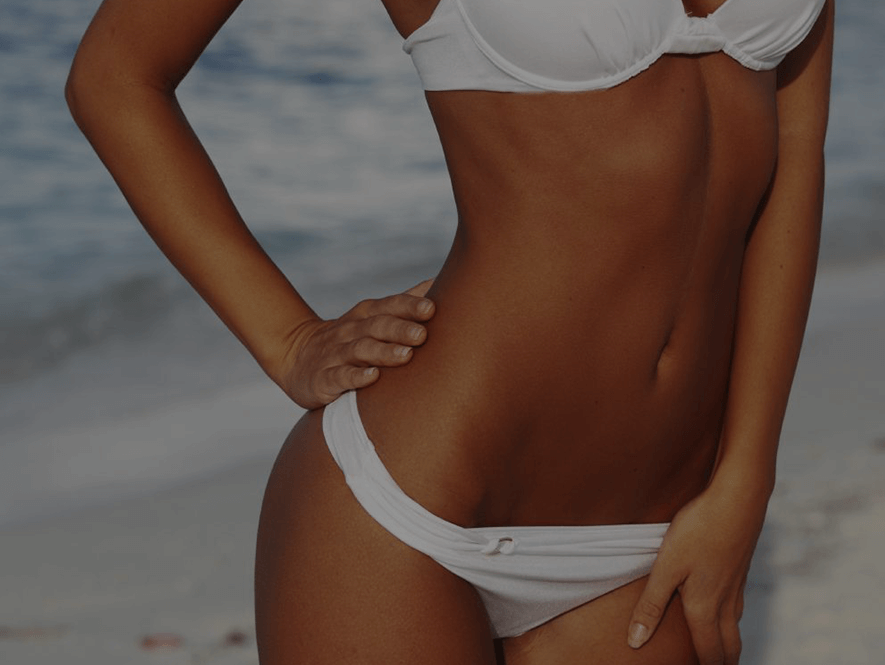 TAN/PALE SKIN
Provides optimal hydration by facilitating nutrient delivery to the epidermis of the skin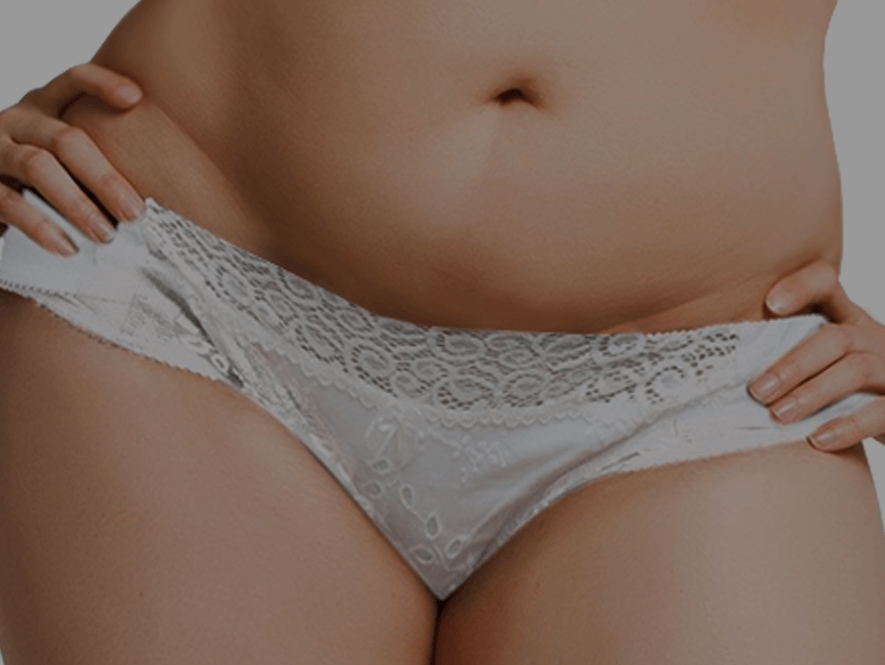 TRIM & MOLD
A diuretic which rids the body of the fluid buildup that produces cellulite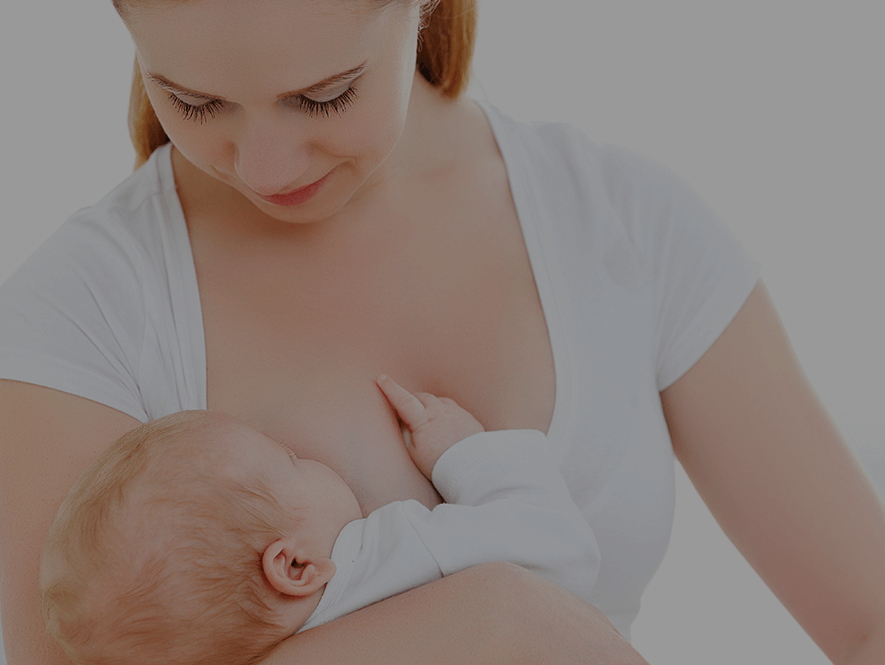 POSTPARTUM
Rich in vitamins C and E, helps to brighten, tighten, repair and reduce scarring and improve skin elasticity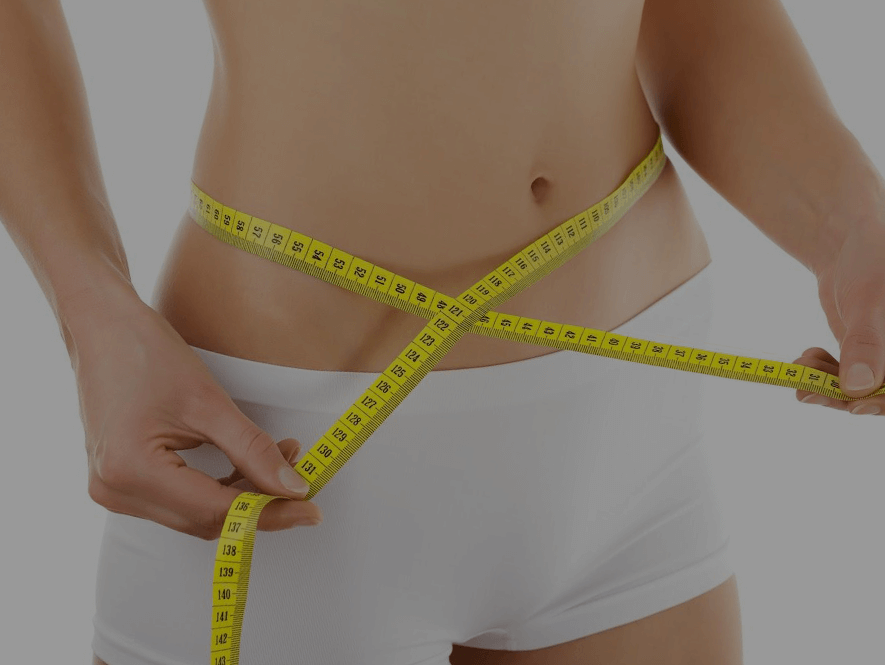 WEIGHT CONTROL
Contains high levels of antioxidants which reduces inflammation. Known as a cellulite-dissolving force!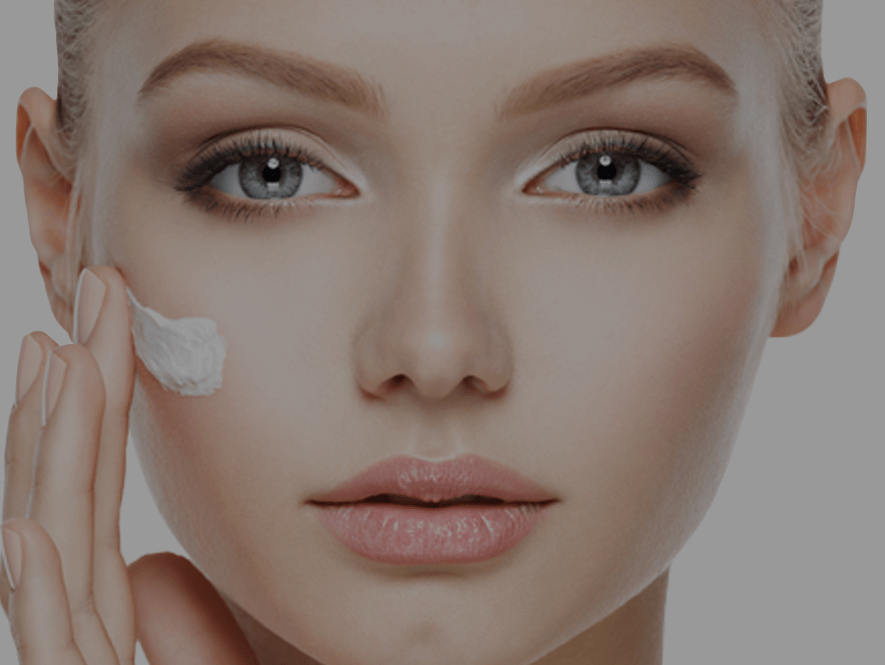 WRINKLES & EXPRESSION LINES
Derived from kucha, a popular plant for teas, it provides concentration & energy to keep you focused with no crash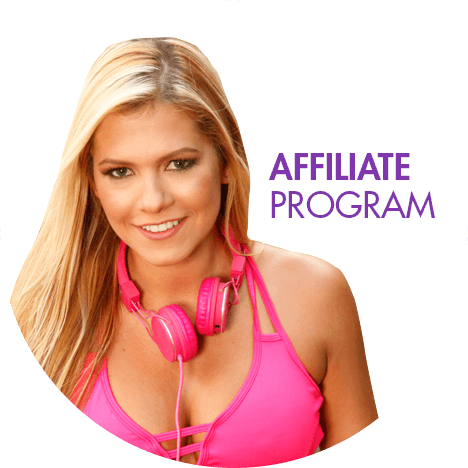 Join our unique program and
start earning commissions today!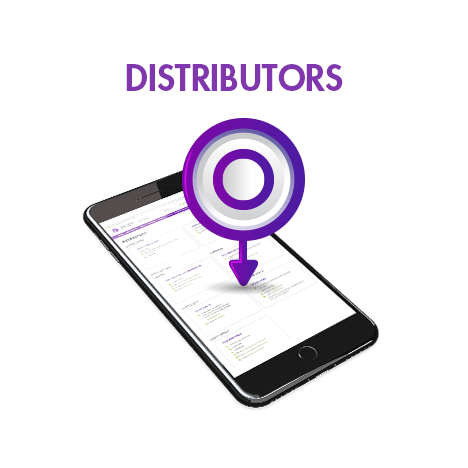 Distributor
application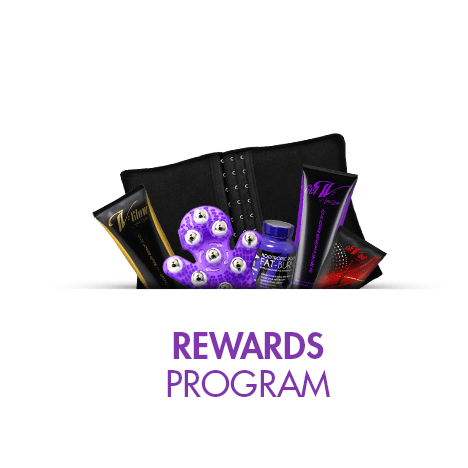 Do you like to be rewarded
for a job well done? So do we!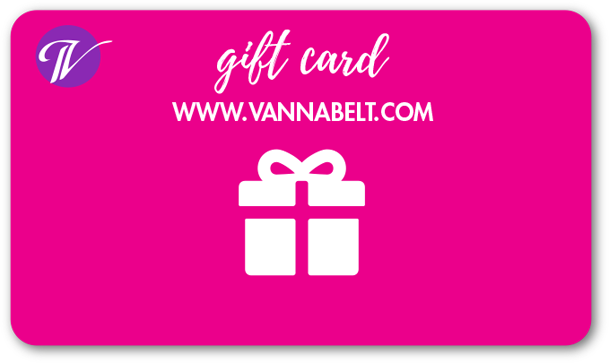 SHOP NOW