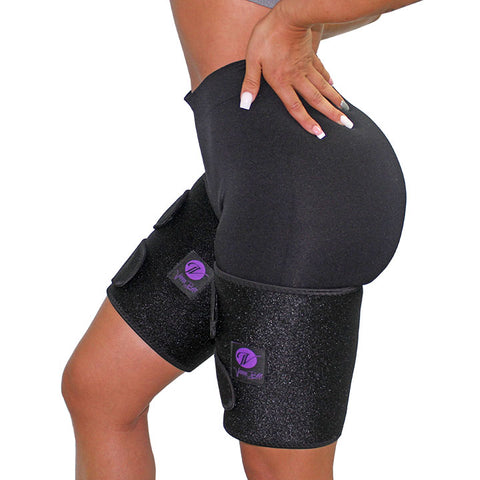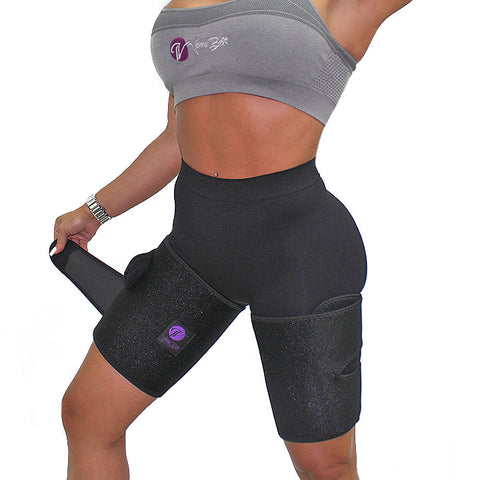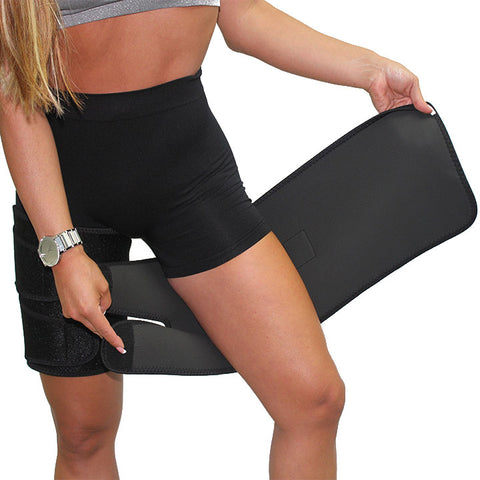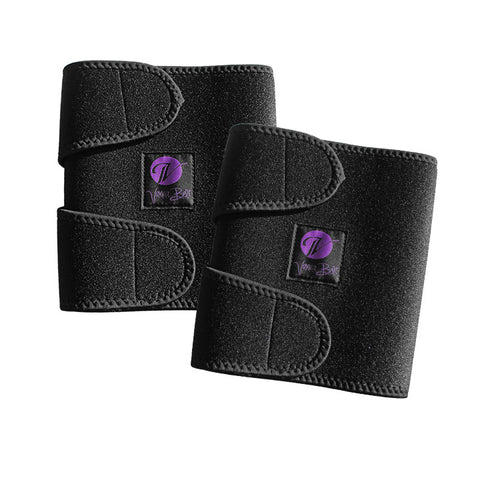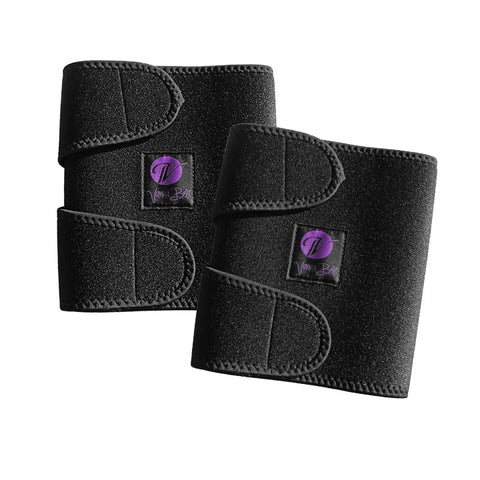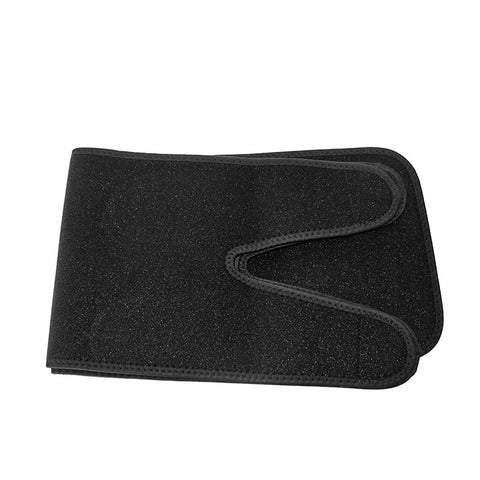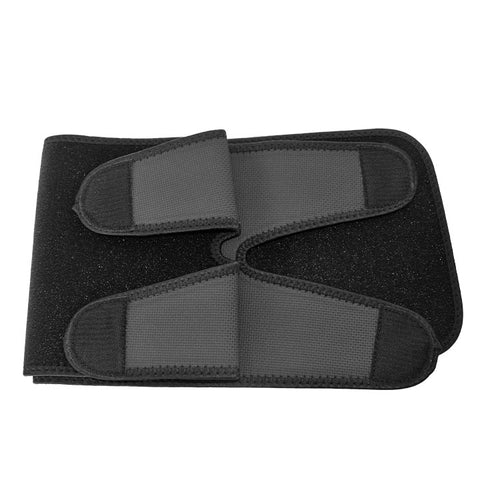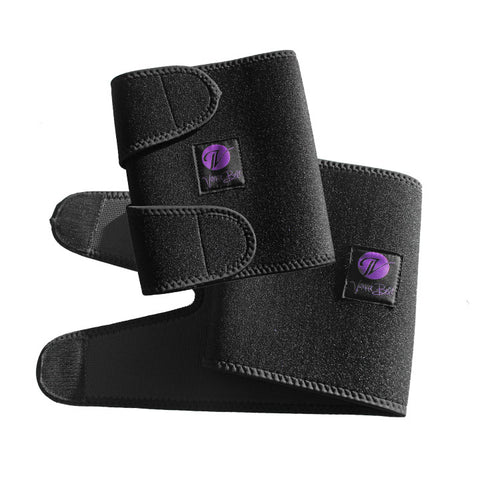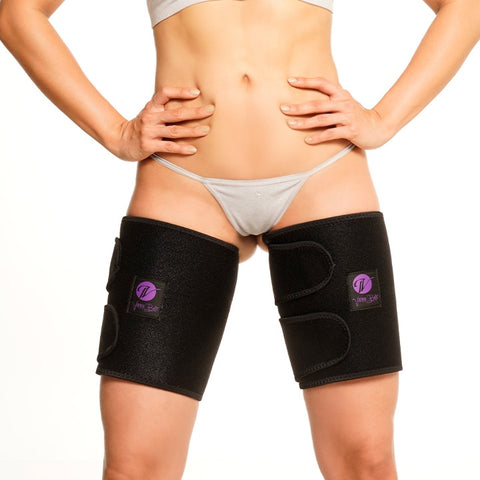 Sizing Guide
How To Use
Customer Reviews
V-Sweat Thighs
Thigh Trimmers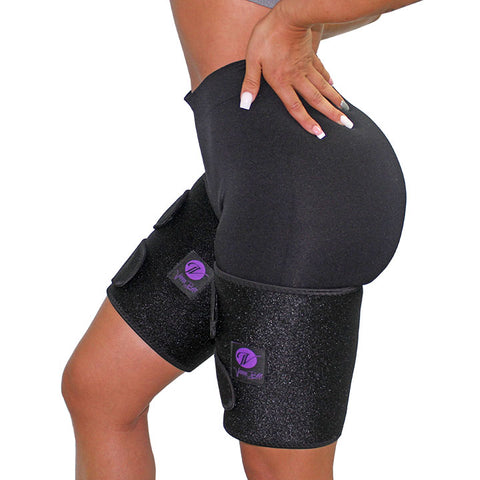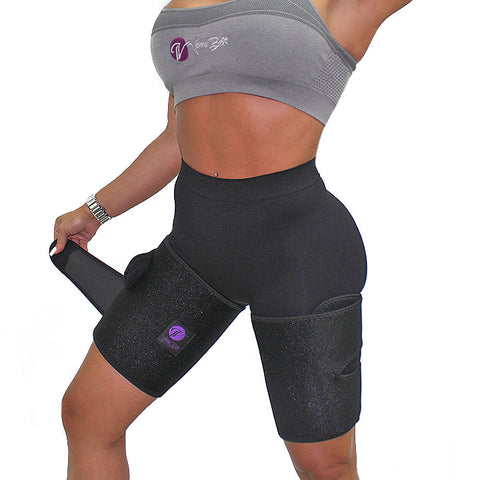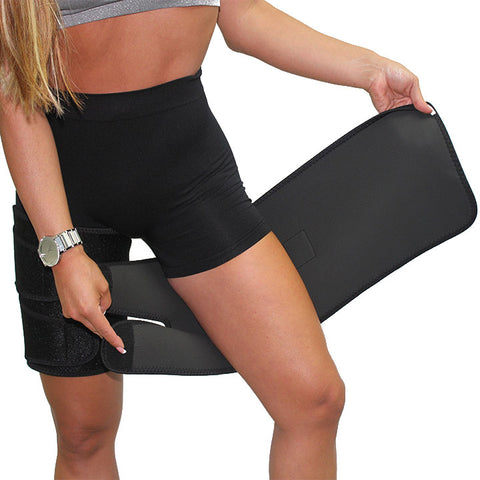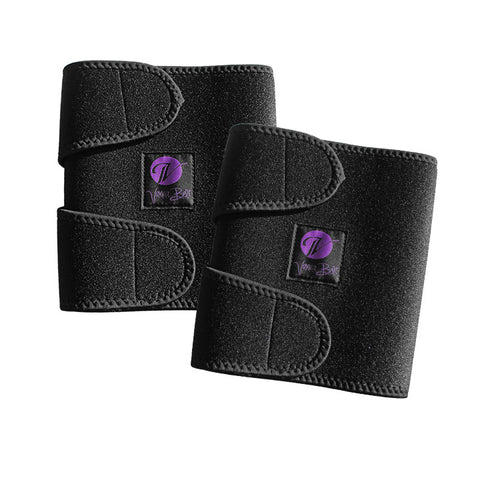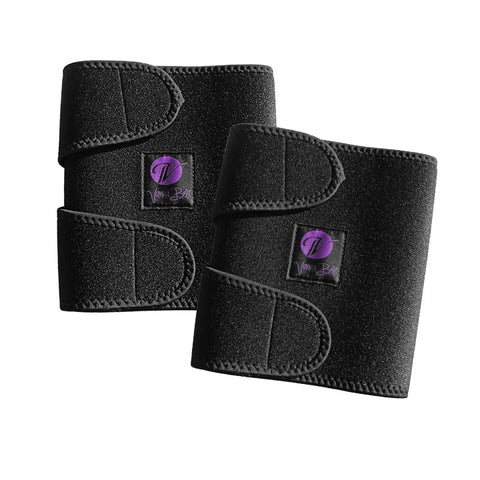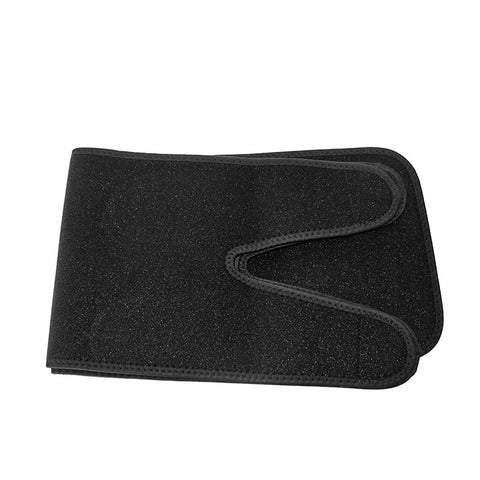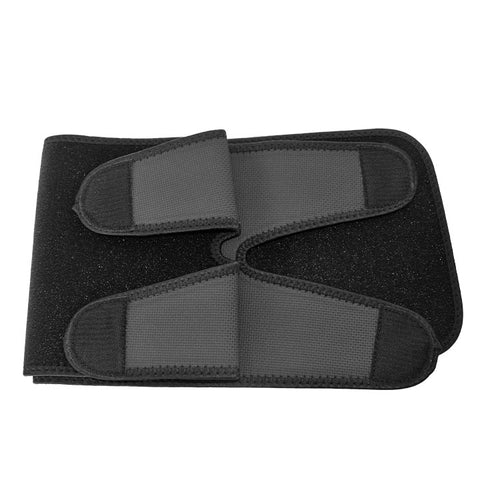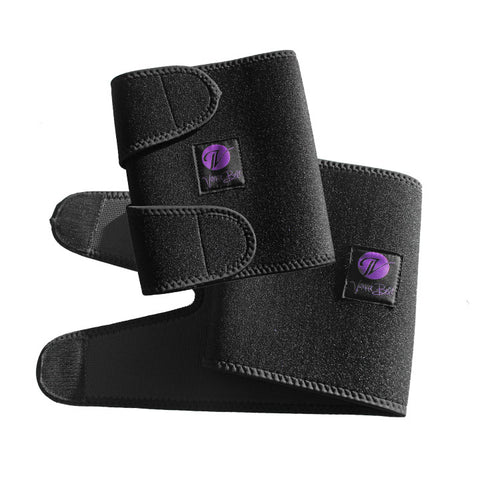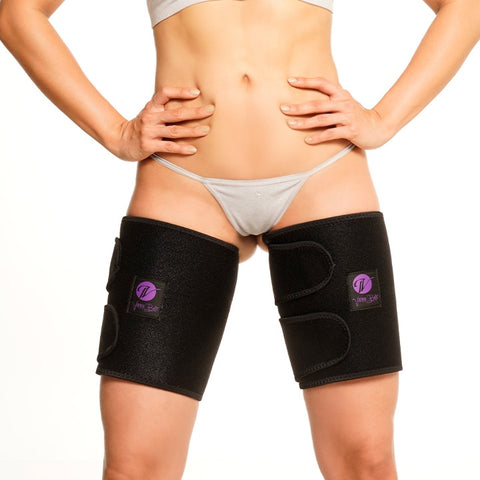 Reward Points
---
Ready to smooth out your upper legs? V-Belt Thighs promote rapid heat and sweat when used during your workouts.
The V-Belt Thighs is constructed from the same innovative technology as our signature V-Sweat, the neoprene material allows for non- sliding closure for a comfortable fit to wear during your intense workouts. The comfortable and lightweight material is strong enough to promote concentrated heat to the thigh area.
Wear V-Belt Thighs while working out, doing chores, sleeping or lounging at home.
Benefits:
When used during exercise, it can help increase your body temperature.
Provides thermal compression to the thigh area.
Promotes accelerated heat and sweat.
Helps smooth and reduce extra sagging skin on the thighs for a slimming effect over time.
SIZING GUIDE
How To Use
Customer Reviews
How to Use
For best results apply GEL-V to promote skin firming in this area. Use V-Sweat Thighs to trim and shape your thighs. Wrap around your thighs before working out for best results.